Russ on Radio Free Oklahoma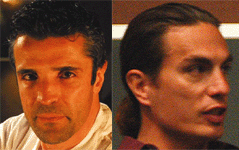 Russ was interviewed on Radio Free Oklahoma by hosts Chris Emery and Holland O. Van den Nieuwenhof .  The conversation covered topics from Family of Secrets, including the JFK assassination and Watergate.  Russ also answered several questions from listeners.
You can listen to the show by clicking here.